Poor decisions make for better stories.
Our Next Race: Cruel Jewel 100 and 50
Who are these Dumasses?
We are the Dahlonega UltraMarathon Association and we like to run really far. We plan, organize, and host events for people who like to run really far too. Ultramarathon races are running races exceeding the distance of a marathon.
Ultramarathons are for experienced runners (with much running comes much responsibility), but those who take on the physical and mental challenge find a rewarding running experience unlike any other!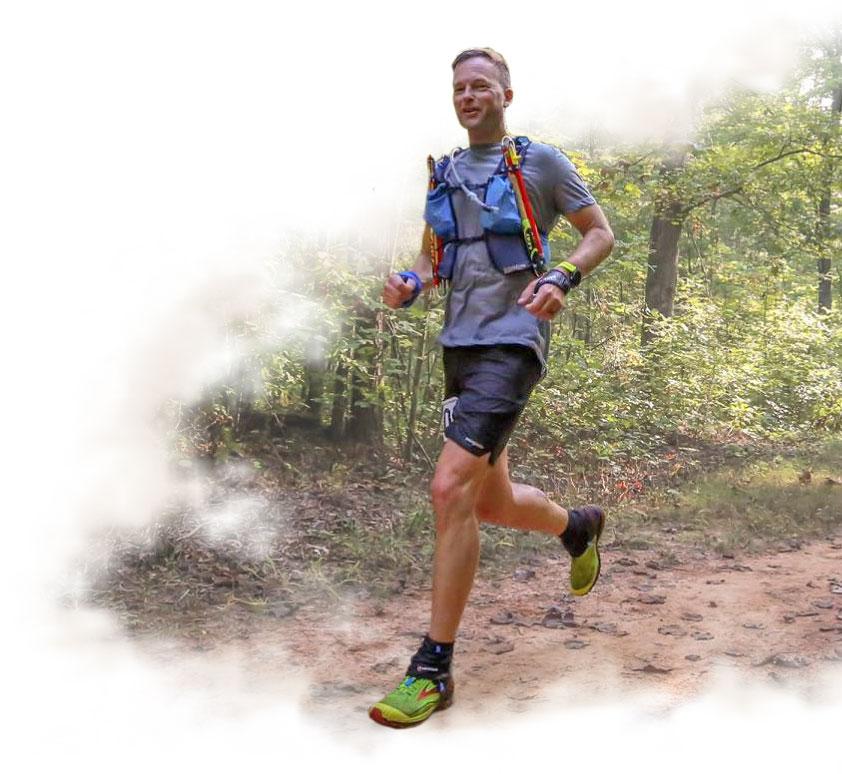 Trailrunning Film Festival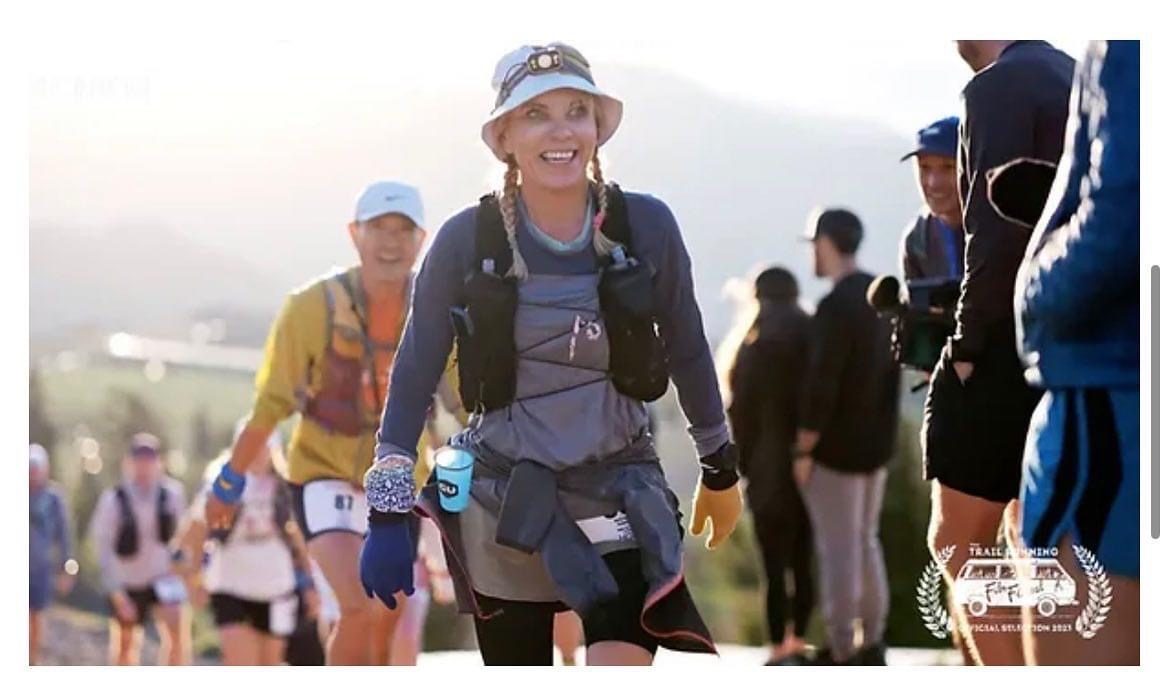 Nettie from Ohio
We are proud to be involved in the production of Nettie from Ohio, an Eat Clean, Run Dirty Production. Join us April 15th in Dahlonega for this, and other films selected for the Trail Running Film Festival! Read more here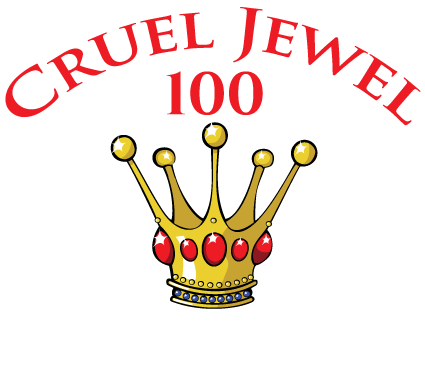 Course Records
Ladies: 26:34:53 (2022)
Gents: 22:36:05 (2021)
The Cruel Jewel 100 is a 106-mile foot race deep within the beautiful Chattahoochee National Forest of the North Georgia Mountains. It consists of 94 miles of trails, 12 miles of mountain roads, and 20 aid stations. 
The Cruel Jewel 100 is laid out for tough and experienced trail runners, therefore there will be qualifications and requirements to be eligible for entry. 
106
Miles
250
Participants
7
Countries
48
Hours
Help us, help people run really far!
Race Sponsor
Do you own a brand or product that you think our runners might love? Let's connect!
Product Donations
Have a product perfect for people who like to run really far? Want to share said product with those runners? Let's connect! Products can be added to swag bags, discount codes for online ordering, or bring your tent and gear, and come set up at our races!
Brand Ambassadors
Send one of your brand ambassadors to a Dumass event to encourage and speak directly to our runners.