We are so excited to host the 2023 Trail Running Film Festival! This edition of the festival is especially exciting for us because I (Sarah) had the honor of producing one of the films selected for the festival.
Jessica Vandenbush, owner of Eat Clean, Run Dirty won a grant from Fujifilm's GFX Grant Program in 2021. From there, she compiled a team of true professionals. Who exactly? Just some people like Nick Danielson, Levi Watson (North 11 Agency), Chad Sullivan (Hard Prairie)…and me 😆. With the help of an amazing mentor from Fujifilm, Victor Ha, and his team (looking at you Fernando Vilanova, Matt Weintritt, and Evan Rodriguez!), we made something pretty incredible.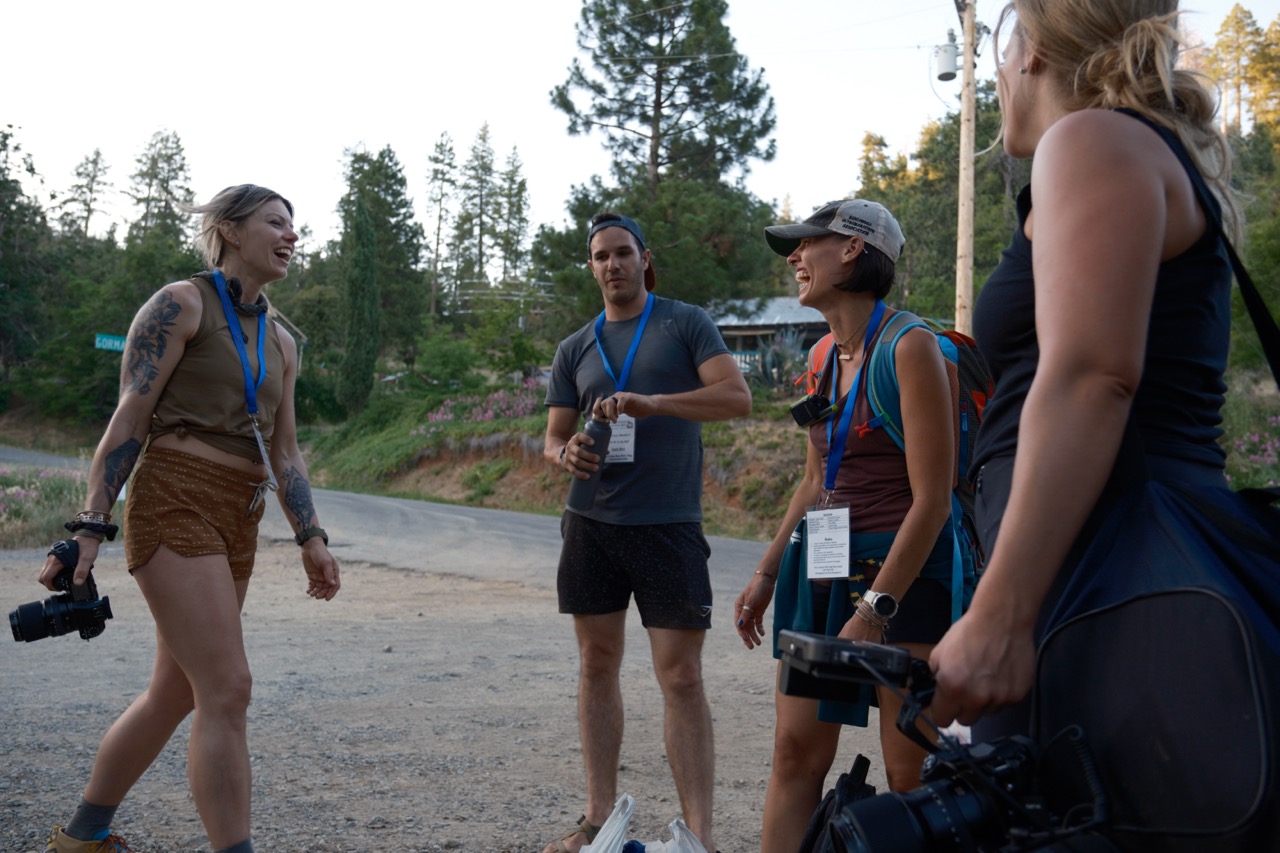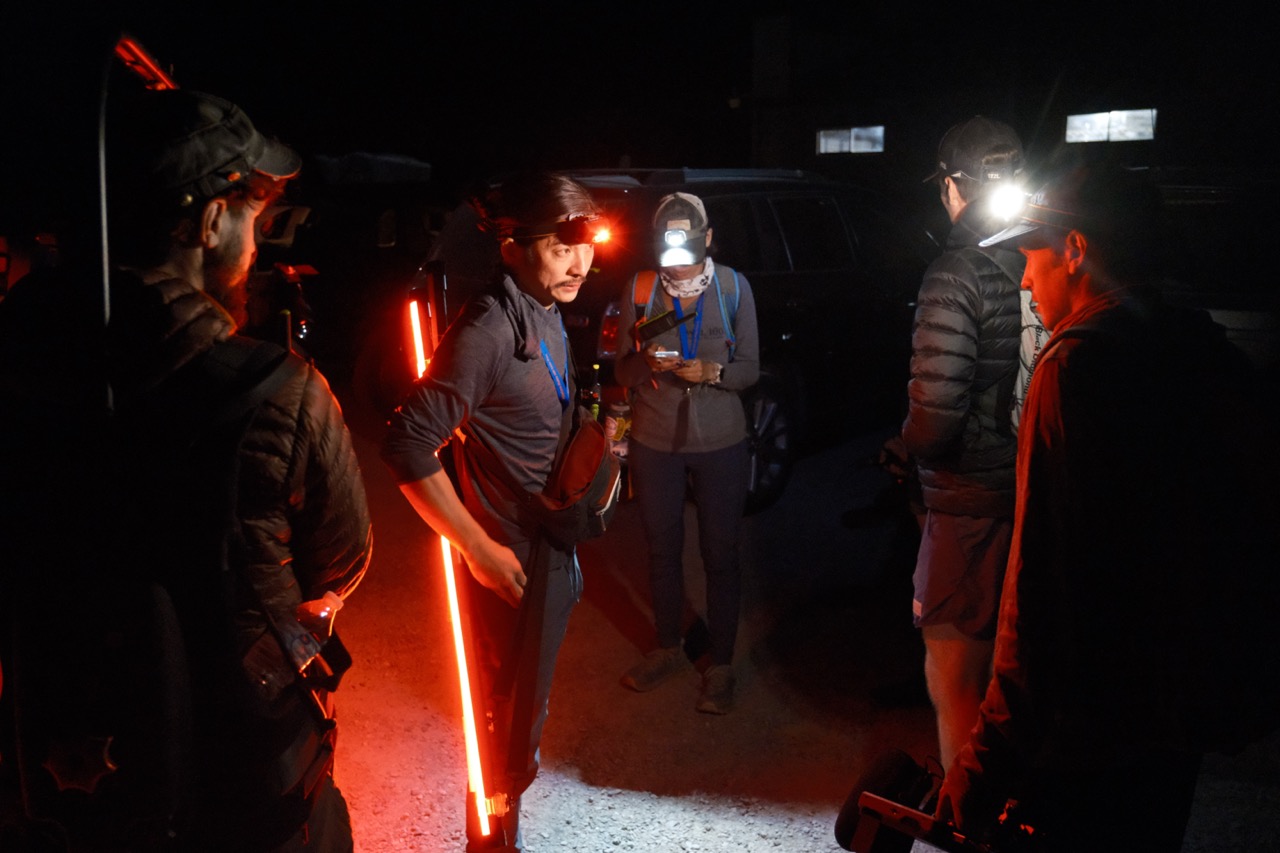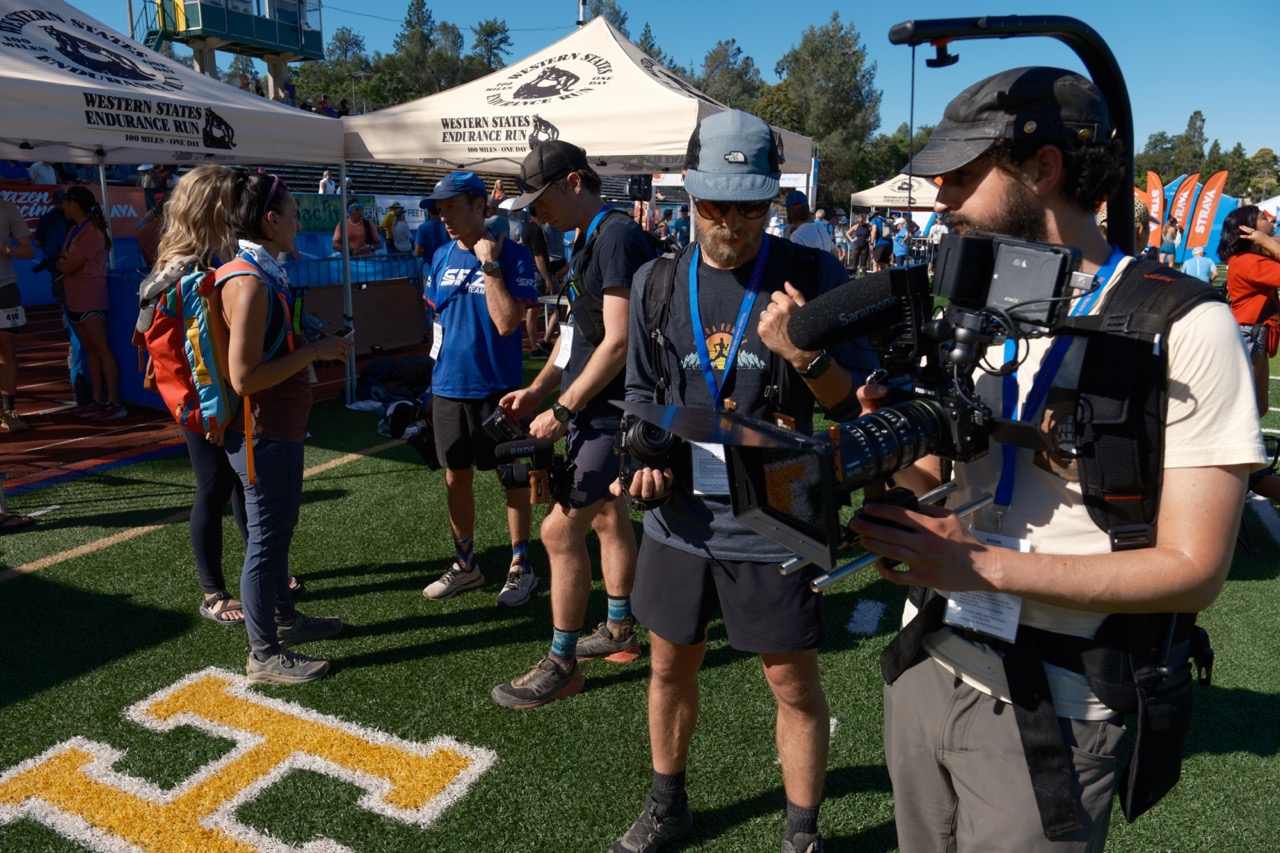 Admittedly, when Jess asked me if I wanted to be her producer, I immediately said yes, then asked what the hell that even meant. It's how I do life.
Jess wanted to spotlight the lack of ladies at the start line of ultras, especially 100 mile events. This is something that I feel deeply passionate about. Seeing the small pool of female runners at Cruel Jewel 100 is proof of the work I think we need to do to grow that number. Jess already had the perfect person in mind: Nettie Zeppettella. Not only is Nettie a Cruel Jewel 100 finisher, she's completed over twenty 100-mile or greater distances. She's also a mom, a wife, and a race director. This lady does it all. It has been an honor to follow Nettie's journey over the course of 2022 as we filmed her in Ohio, and at Western States.
This film festival is such a surreal thing to see come to our tiny mountain town, during one of our absolute favorite festivals, Bear on the Square. It's going to be a great weekend in Dahlonega and we hope you'll join us!
One of the coolest parts of this project was definitely following Nettie along her journey at Western States while Fuljifilm followed our crew. It was the movie about the movie!
I am humbled and honored and excited and cannot wait to see what wild adventure lies ahead!
~sarah